Digitalization. Integration. Automation.
Software for People at Work – System Integration for the Industrial Internet of Things (IIoT) – Digital Sovereignty through Open Software
Software solutions for industry since 2001
Every workplace places special demands on people and technology. For us at wobe-systems, the goal since 2001 has been to achieve smooth interaction between human and machine. With software, we make work more flexible, clearer and safer.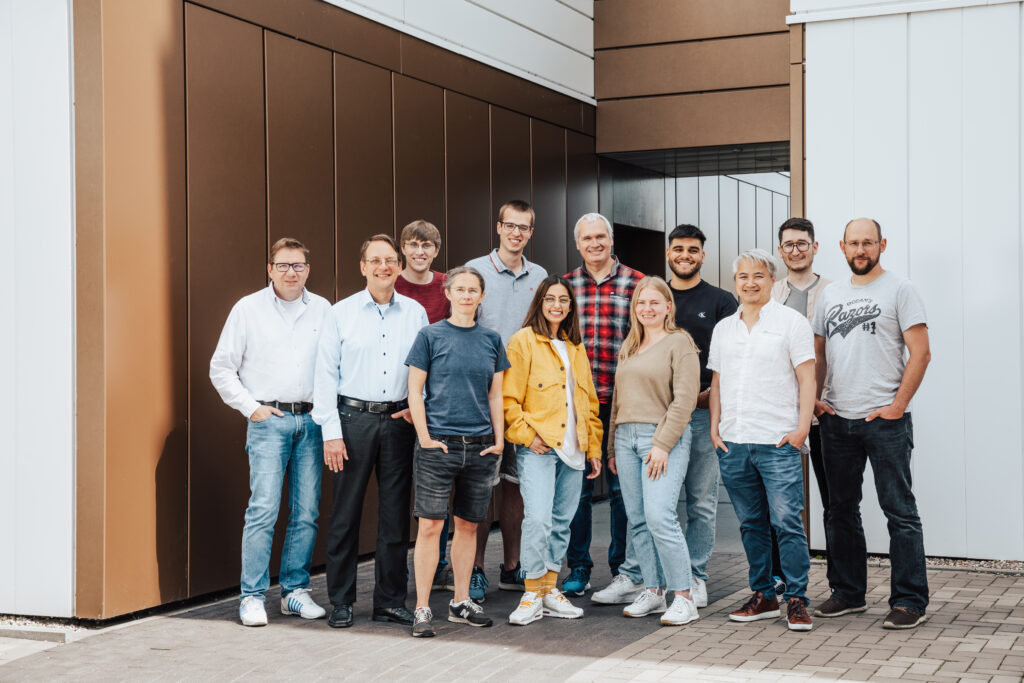 The optimal software for your company
To ensure that your project is optimally positioned right from the start, we offer all the services you need. From the idea to the implementation and operation.
Customized products and software solutions
For and together with our customers, we develop desktop applications, mobile apps and cloud-native applications. Our system experts integrate existing systems and develop new services for the automation of processes.
Announcements, articles and information