Software from Kiel for the industry
Software is our craft. We learn something new every day so we can deliver results that create value for our customers and that we are proud of.
Since 2001, wobe-systems GmbH has been developing innovative software solutions for industrial automation and system and data integration.
The requirements for software in the workplace are different. Every workplace is different. Fault tolerance, safe usability, highest availability and speed are indispensable features in production environments. Our experience helps to find the right balance between flexibility and usability.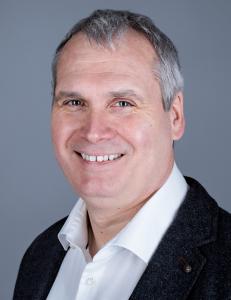 Co-Founder and Managing Director
A cooperative and transparent partnership with our customers creates trust and is the basis for success.
Quality is non-negotiable because it is essential to the success of our customers' projects.
We stay on the cutting edge. We know the current technologies and go one step further with our research projects.
Mobile Apps & Desktop Applications
"Software is developed by people and used by people. For optimal results, dialog is therefore the most important tool."
Managing Director wobe-systems GmbH
Together we can achieve more
To give our customers the benefits of a single point of contact for all aspects of their digital projects, we rely on a network of experts. Together with our cooperation partners, we accompany customers from the idea to the productive use of their solution.
The people behind our solutions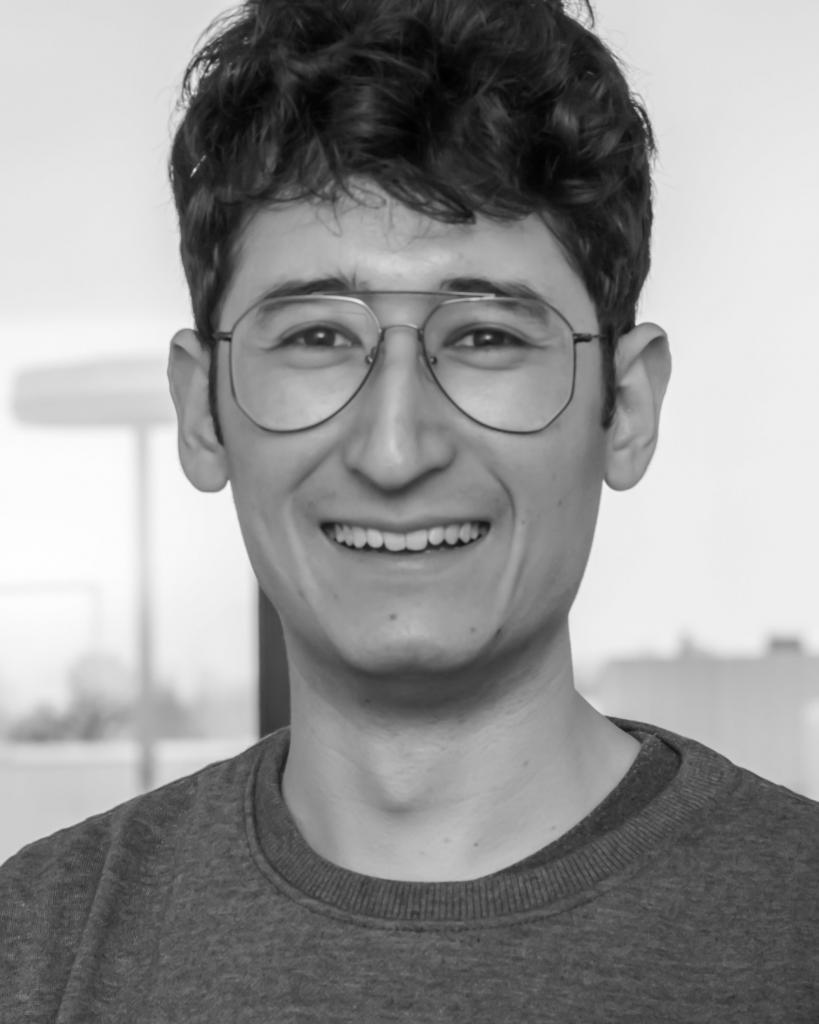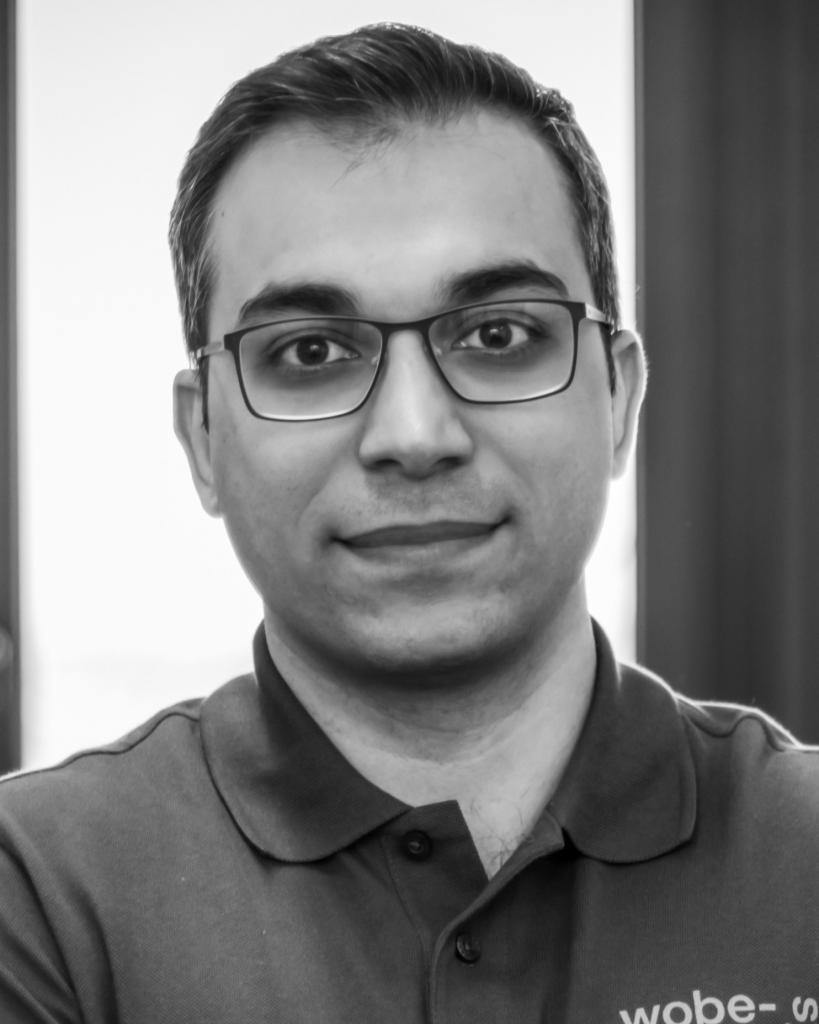 Mohammadreza Taleghani Esfahani